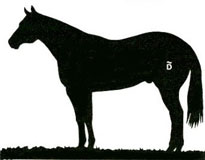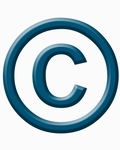 Shoemaker ~ Skipper W Quarter Horses
---
All pictures on this website were taken by
Countryside Web Designs
unless otherwise stated

Durdach Miniature Dachshunds
Selectively Bred for Temperament and Type

Home of Utah's
1st five Miniature Smooth Champion Dachshunds






Breeding and showing Miniature Dachshunds
since 1986 that win in the show ring
and make Wonderful Pets !

Pets to approved homes only !


---
Scribble

is dedicated to preserving the Shoemaker ~ Skipper W Legacy and producing Quality Bred Foundation Horses with Correct conformation, Great dispositions and Athletic ability.

We currently have three Wiescamp ~ Skipper W bred stallions;



Our mares include Daughters and Granddaughters of Saints Tone, Saints Grand, Skippers Ring, Spanish Tribe, Sheiks Empress, Skipa Select, Sheiks Delay, Skippers Ring, Skippa Salon. Skip N Union, St Dolly, St Mike, Skippa Staints, St O Leta, Spanish Array, Skippa Colt, Mr. Array, Skips Butternut,
Classical Skipper and Tender Moon Parade.

All of our mares are very carefully selected to compliment our breeding program. We firmly believe Mare Power is the backbone to a successful breeding program.

Our foals are the result of selective breeding to produce Quality individuals.



Scribble

always has Quality Quarter Horses FOR SALE.
---