NEGATIVE FOR:
HYPP / GBED / HERDA / MH / PSSMI

SD Skippa Handy Array
2003 Bay Stallion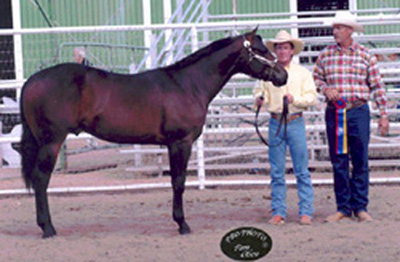 Skippers Lick
Skippers True
Skippers Ring
Skippers Sport
Skip N Ring


Skip N Sway
Skips Bid


Spanish Dress


Spanish Vain
Skippers Ring
Skippers Sport
Skip N Ring


Spanish Mate
Skippers King
Spanish School


Miss Handy Array

Commander Array
Spanish Array
Skips Barber
Spanish Gala


Alpha Blend
Private Blend
Sheiks Rocky Star


Medium Nugget
Handy Nugget
Nugget McCue S
Red Bird Shoemaker



Montoya Paula
Carajo

Montoya Lady
PHSC High Point Year End Stallion
Many Grand and Reserves
AQHA Open Halter points
Produces foals pretty enough to compete in halter as well a nice to ride
Broke to ride - been ridden in the mountains and behind cattle, done some pole bending, had a rope thrown off him and crossed creeks. Loads, hauls and trims with no problem. Easy to be around. No bad habits. Stands approximately 15.2. UC Davis Color Tested Bay.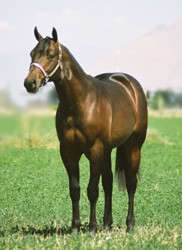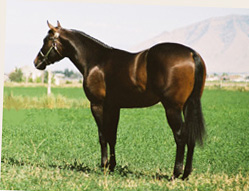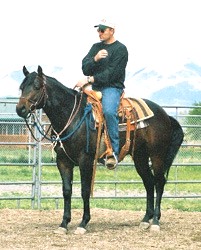 ---