SD Savin The Gold
Skip Prevail by Classical Skipper x SD Savin Grace
2010 Palomino Mare

"G2's" sore was purchased her sire from
Joe Youngkers as a weanling. He definitely has
had an impact on our breeding program.
Her dam was sired by SD Unions Tone x St Union the high
selling yearling at the Hank Wiescamp
dispersal sale. She comes from generations of
greats and continues the legacy.








Skippoleons Mexicali
Skippoleon by Skips Napoleon x Mexicali Chantilly
2009 Buckskin Mare

"Tilly" was purchased her from Rose & Gene Barron
as well as the palomino filly that was on her side.
She has been been a top producing mare for the Barrons.
We look forward to see what she produces for us
The filly is sired by My Intention. He has proven his worth by
being one of the top Halter sires in the industry.






SD Tenacious Julia
Skip Prevail by Classical Skipper x LA Skips Anniversary
2015 Chestnut Mare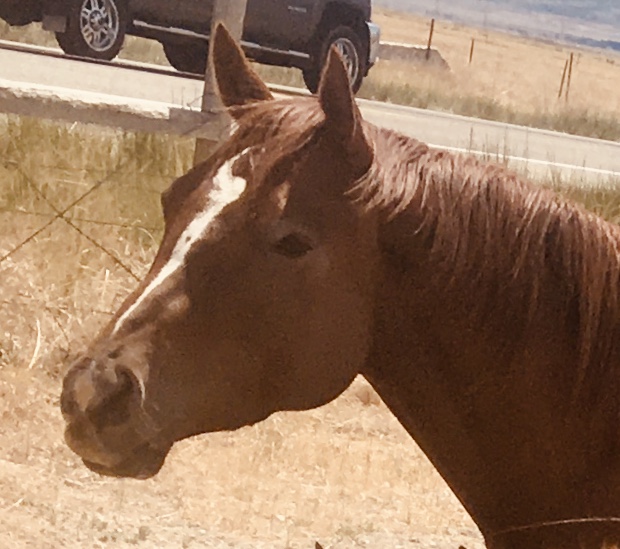 "Nickers" dam was a super mother
and produced many futurity winners.
Nickers lost her mother when she was only a few days old. She was raised by a wonderful surrogate mare. She became a pocket pet around here and has maintained her love for human contact.